I usually write for the ladies, but this one's for the gents. Ever wonder what's going through your girl's mind when she tells you she's not in the mood to get it on? You're probably thinking there has to be more to it than that, and you're right. Usually, there is.
Here's what women really mean when we say we're not in the mood for sexy time.
You're Not Meeting Our Needs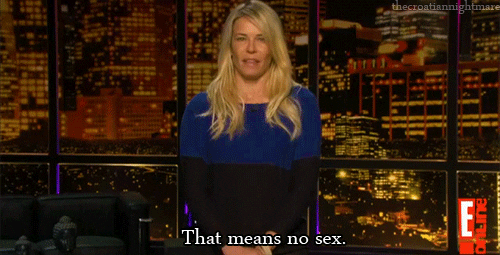 If you're not getting us off, then we're eventually going to lose our desire to knock boots. As much fun as you may think it is to have sex with no grand finale, it can get a bit frustrating.
We may lie and say we're finishing just to appease your ego, but if we haven't been in the mood for a while, you may want to check in with us again. When in doubt, if you don't go down on your girl and make sure you get us off before you bust a nut, then we're probably unsatisfied in the bedroom.
We Have To Poop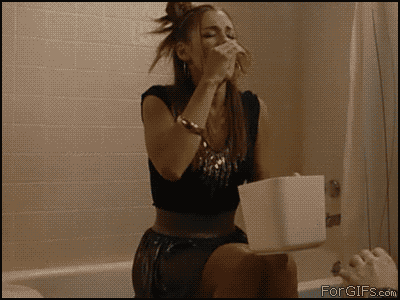 Regardless of what you may believe, women poop. In fact, if a woman is regular, she might even poop every day! Don't even get me started on what happens when we're on our periods.
Whether we're constipated, prairie dogging, or running to the toilet every few minutes, this is a common reason we'll claim we're not in the mood for sex. It just sounds better than the truth, and admit it. You don't want to hear about our bodily functions and for the record, we don't want to hear about yours.
We Just Pooped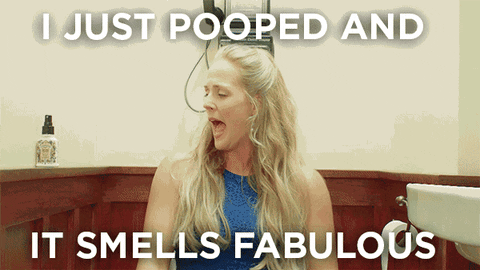 You know how it is after you poop. Sometimes we just need a few minutes to let things cool off down there.
While you guys can get away with getting it on without any attention being placed on the anal region, we ladies aren't so lucky. Our butt holes are just in close proximity to our fun buttons. It is what it is.
We Just Ate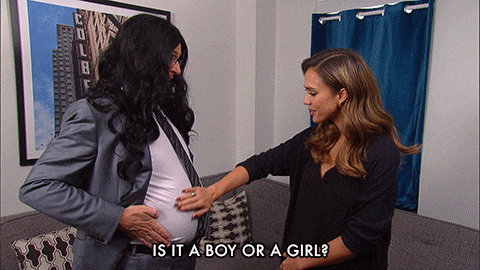 While date night often includes dinner and sometimes dessert, this can delay or even prevent our desire to put the time in between the sheets. Especially if the food was good and we ate past the point of capacity.
Asking us to ride your d*ck when we're that full is the best way to end up covered in vomit. Give us time to digest!
We're Bored Of You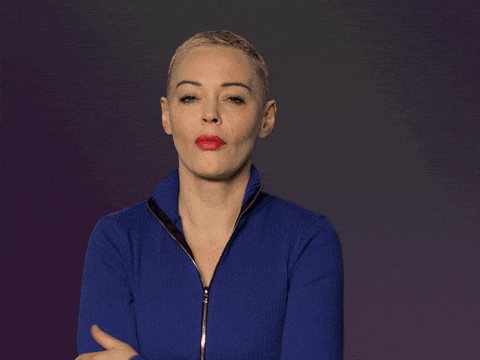 Sex is great, but when you've been with the same person for a while, it can get stale. If we're rejecting you time and time again, it may be because we're bored.
If you've developed a sex routine with your partner, then it's definitely time to change it up a bit. Try talking to your girl about spicing things up. You might be surprised by what she comes up with!
We Have Cramps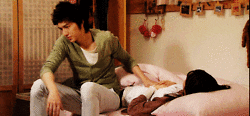 We may not have our period yet, but that doesn't mean we aren't experiencing any symptoms. The cramps, bloating, and exhaustion might be making us miserable, so no, we're not interested in having sex at the moment.
The fact that last month we were fine before Aunt Flo came to town has nothing to do with this month, so don't even bring it up. Just bring us chocolate and rub our bellies until we tell you to go away.
We're Tired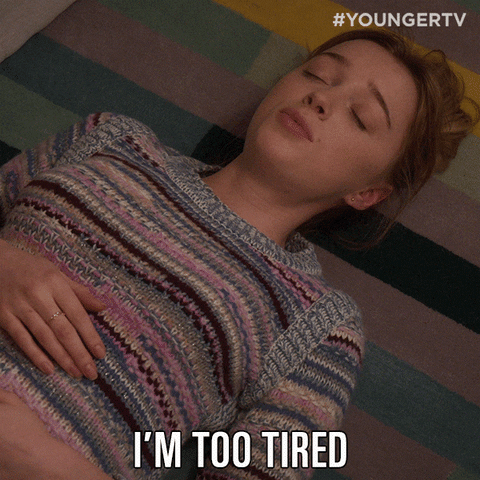 Sometimes when we say we're too tired, it's just that simple. We're too tired. Who says you have to wait until the sun goes down to get it on anyway?
Move sexy time up and get down and dirty earlier in the day. Even a small change like this can help to spice things up a bit!
Hope this helped give you some insight into what women are really thinking when they say they're not in the mood! Writings of the Satirical Feminista: Helping men get a clue since 2016.
Processing…
Success! You're on the list.
Whoops! There was an error and we couldn't process your subscription. Please reload the page and try again.